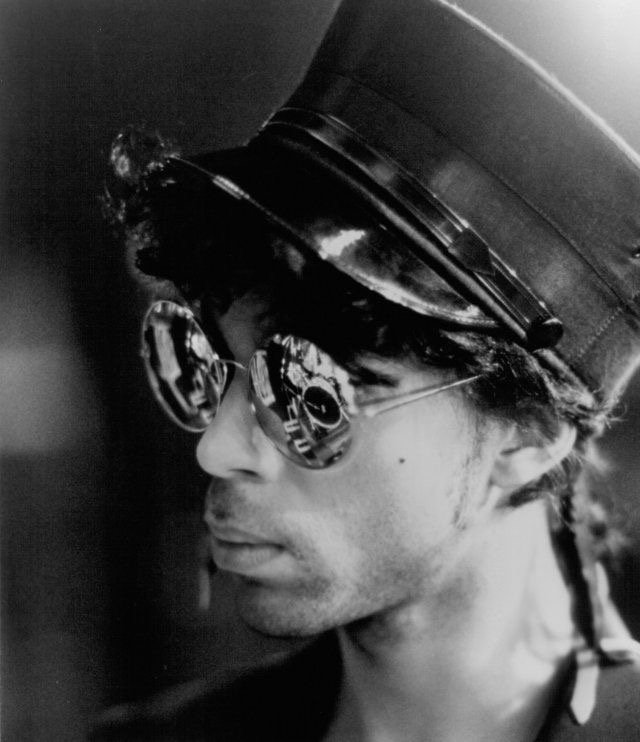 It has been a year since Prince has passed away and it still seems surreal. When the news broke last April, I had several people call or text to see if I was okay. Initially, I had no idea what was going on. I was working on some edits and admiring the light dusting of snow outside (I'm from Northeast Ohio and sometimes it does in fact snow in April) when I received a phone call from my friend Davalyn. She asked me if I was sitting down and if I'd heard the news. I was but I hadn't.
During our phone call I oscillated between disbelief and heartbreak. Prince was my favorite musician of all time. I'd even been lucky enough to see him perform live back in 2011. He couldn't have been gone. He wasn't even 60! I remember repeating "my fave is gone! my problematic fave is gone!" for a good ten minutes during my conversation with Davalyn. She stayed on the phone long enough to allow me to process the news on my end through tears.
I never thought Prince would die. He seemed like an immortal being who would be here long after my own bones had turned to dust. But April 21, 2016 had proved me wrong. Rock Gods are mortals like the rest of us.
Prince and his music has gotten me through so many tough times. His delightfully raunchy lyrics could instantly put a smile on my face–changing my mood and filling me with the urge to dance. While his more introspective tracks give me space to reflect and think. I listened to him when I wrote papers and worked on novels that will never see the light of day. He supplied me with inspiration and the desire to create. He was an enormous talent that is irreplaceable and he is missed.
I put together a playlist on Spotify of some of my favorite songs to listen to throughout the day to celebrate his life. Click the link below to check it out.